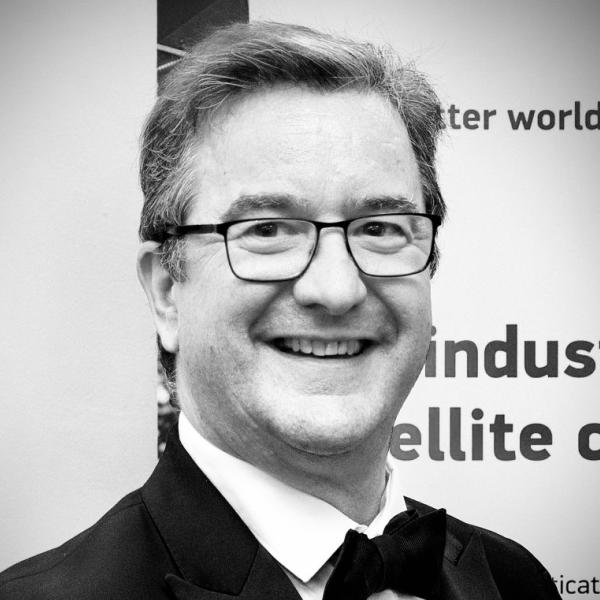 Peter Kinne
Committee Member
Peter Kinne has been a leader in spatial industry business development across Australia and New Zealand for the past 20 years. Peter recently moved into the space industry as Head of Sales in Gilmour Space Technologies and serves on industry committees and boards including the Queensland Space Industry Development Group.
Peter brings to this strategic role a wealth of network and market knowledge to engage new industry sectors and develop business with vendors, both nationally and internationally.
He has held executive positions on Australia's Spatial Industry Business Association, partnered with GIS consulting companies, established state offices and national sales divisions for IT corporations, is a former Maxar Regional Director, CSIRO scientist and unit manager, and state government information technology consultant.
Peter holds a Masters degree in information technology management, and has received national and international awards recognising his outstanding business achievements.