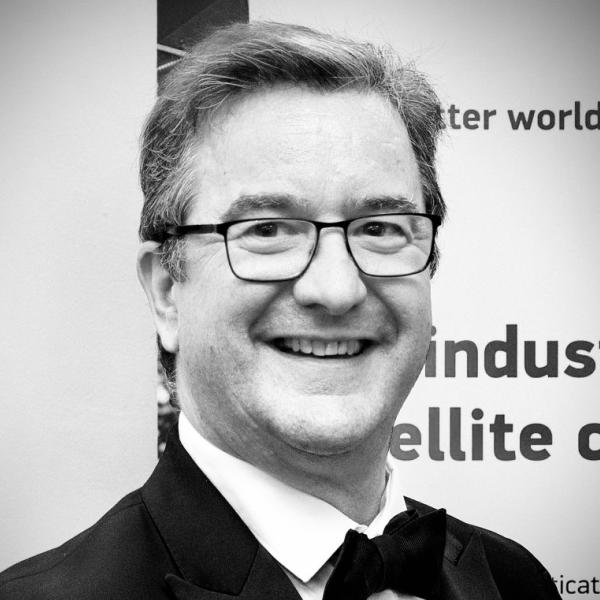 Peter Kinne
Committee Member
Peter Kinne is an industry leader in spatial and space industries across Australasia and the Pacific. Peter was recently appointed Chief Revenue Officer with the international space company SatRev, which is based in Europe.
He is a Fellow of the Surveying and Spatial Sciences Institute and an Adjunct Fellow at Griffith University. He currently holds the executive positions of Board Director for the Queensland Robotics Cluster and for Regional Development Australia, and previously held executive roles with Australia's Spatial Industry Business Association and the Queensland Space Advisory Development Group.
Over more than 25 years Peter Kinne's career has involved establishing the business strategy for satellites and launch vehicle companies, GIS consulting and IT companies. Peter is a former Maxar Regional Director, CSIRO scientist and unit manager, and Queensland Government information technology consultant.
Peter holds a Bachelor's degree in applied science and a Master's degree in business administration. His business achievements have been recognised in national and international industry awards.