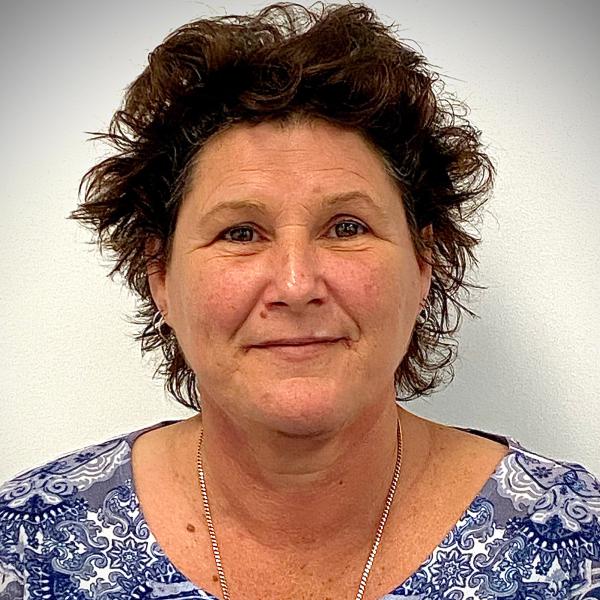 Shaleen Wharton
Queensland Small Business Program Manager
Sha has been working for RDA Brisbane for 9½ years. During this time Sha was convenor of RDA Brisbane's annual CLICK! Digital Expo, a SEQ-wide event with support from the three levels of government that assisted over 7,000 SMEs and NFPs with their digital engagement.
In July 2018 Sha was appointed the Qld Program Manager to deliver the Australian Government initiative Australian Small Business Advisory Services (ASBAS) Digital Solutions Program to help small businesses across Queensland build their digital capability, and more recently also assist businesses in their recovery from the COVID crisis.
Her passion to help small business is Sha's driving force and she prides herself on her ability to work with business owners across all sectors and regions to provide them with assistance and guidance they need to prosper and grow.
Sha has a Diploma of Event Management and Diploma of Program Management