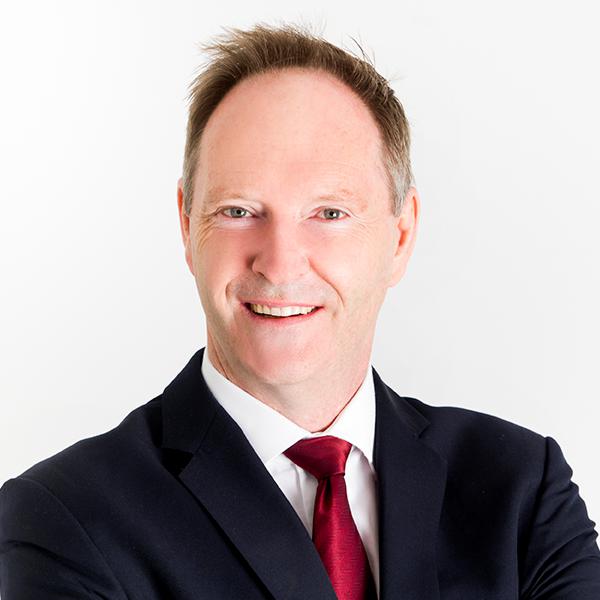 Shaun Conroy
Executive Director
Shaun comes to RDA Brisbane with 25 years of international and economic development experience based in Asia.
A former diplomat, Shaun led the NZ Government's trade commissions in East Asia (Japan, South Korea, and ASEAN) for nine years.
Shaun is a senior operations and finance leader. He is a Chartered Accountant and Fellow of the Australian Institute of Company Directors and Governance Institute of Australia.
Shaun has held CEO, COO, Managing Director and Regional Director roles in public, private and government organisations.
Shaun was formerly the COO of an accounting, audit, and advisory professional services firm. He was responsible for IT, People and Capability, marketing and communications, PR, planning, risk management and financial reporting processes.
Shaun is passionate about growing people who build great teams and successful businesses. He has extensive international experience, working in senior government, trade, and banking roles in Hong Kong, Tokyo and Singapore.