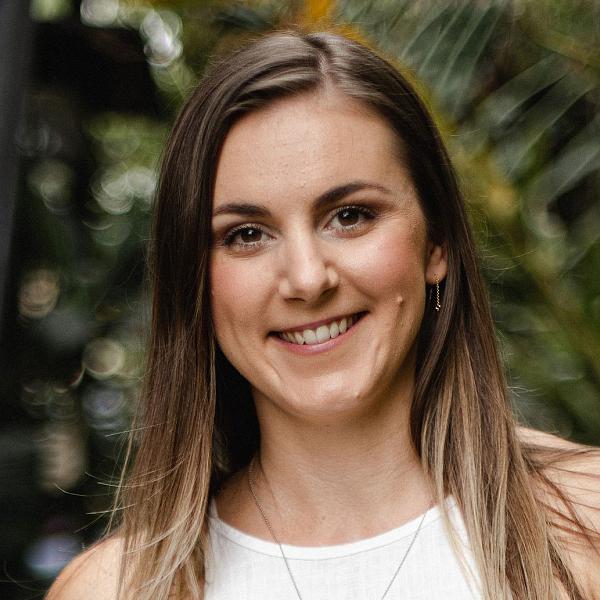 Sinead Wormald
Office Administrator
Sinead Wormald brings over 12 years of experience in office management, executive assistance, and administrative support to her role at RDA Brisbane where she works across the areas of business governance and administration, secretariat functions to the RDAB Committee, communication and stakeholder engagement as well as digital literacy and marketing.
As well as having experience in the education (Higher Education and VET), disability support services, hospitality and events, and tourism industries, Sinead is an experienced small business owner where she specialised in assisting other entrepreneurs leverage digital platforms to automate, organise and streamline their business.
Sinead is a highly motivated and organised individual with a passion for helping people. She has a Graduate Certificate in Business Administration and is a member of the Australian Institute of Office Professionals (MAIOP).