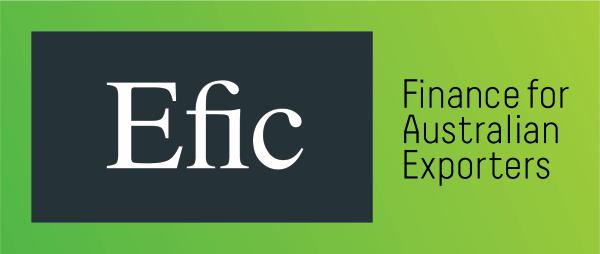 Efic, Australia's export credit agency, is a specialist financier that delivers simple and creative financial solutions for Australian small and medium-sized companies, to enable them to win business, grow internationally and achieve export success.
Efic operates on a commercial basis and takes risk where the banks may not, to provide financial solutions for companies that have an established track record, require $20,000 or more and are:
SMEs that are exporters OR
Australian companies in an export supply chain (Efic may help within Australia if they supply to an exporter) OR
Australian companies looking to expand their business operations overseas to better service their clients.
Explore how EFIC may help your business grow by visiting www.efic.gov.au/business-solutions/ or contact Adam Pearce on 0428 541 323.