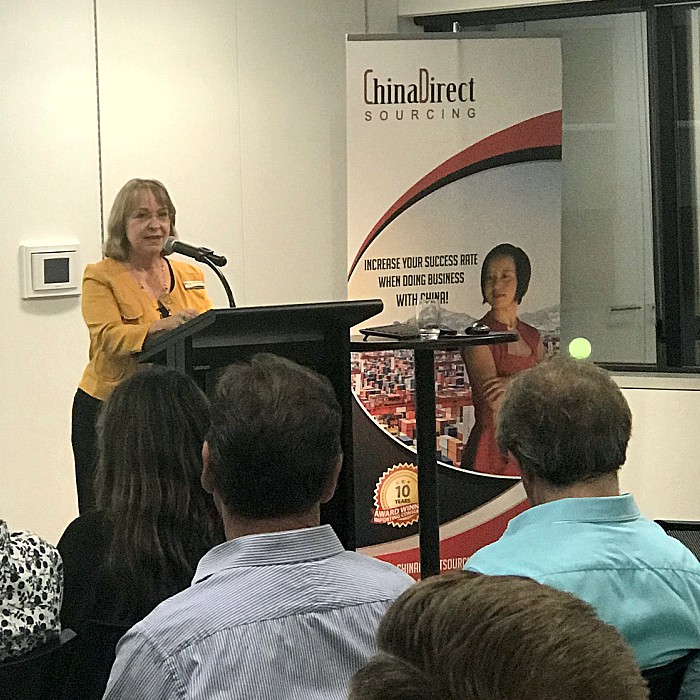 Sixty Brisbane business representatives attended an RDA Brisbane seminar on 5 December to learn about the opportunities Alibaba.com offers for Queensland brands and exporters, and how to take advantage of the boom in e-commerce to drive exports and connect with Chinese markets.
Alibaba is the world's largest online and mobile commerce company. More than 507 million mobile users connect through Alibaba's China retail marketplaces each month.
The event was held in conjunction with Chinadirect sourcing and Holding Redlich.
Attendees were taken through the process of how SMEs can access the Chinese market through the Alibaba ecosystem by James Hudson, Director of Corporate Affairs, Government Relations and Marketing, Alibaba Group (Australia and New Zealand) and Lindy Chen, Managing Director, Chinadirect sourcing who is one of two Global Service Partners in Australia for Alibaba.com