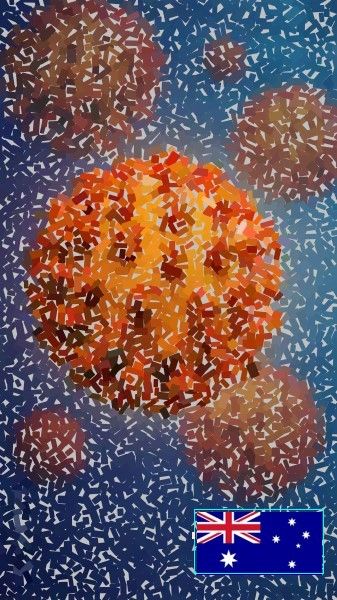 The ED Toolbox has created an online COVID-19 business resilience survey.
The survey will measure the coronavirus impacts on small to medium businesses and not-for-profit organisations in Australia.
It is designed to track impacts now, and progressively for the next 9 months, and can help build a better picture of Coronavirus impacts on organisations across all industry categories, sectors and regions of Australia so that everyone can collectively and locally plan a positive way forwards. The ED Toolbox is already set up for this type of data capture, and is already configured to RDA regions.
This economic survey is designed to measure the impacts of Coronavirus on businesses and not-for-profit organisations in Australia. It is an open data survey being conducted through the ED Toolbox (an iteration of the RED Toolbox in which RDA Brisbane is a founding partner). The survey is being promoted nationally through multiple networks in Australia, including government, regional, corporate, industry, business, not-for-profit and other social networks.
Unlike other Coronavirus surveys that are circulating, this one drills down to some 400 industry categories within the 19 industry sectors.
The data is effectively open source which will be analysed by CSIRO Data61, but raw and summarised data will be progressively shared and available publicly (the first 100 responses are available here). The more survey responses received, the more useful the data and reports will be to enable response to an unexpected and unanticipated challenge to our health and economy, where a collaborative effort can benefit us all.
The survey takes no more than 5 minutes to complete, and it is anonymous (however if respondents provide their email address they will be kept informed of progress or followed up with additional surveys through the course of the virus).