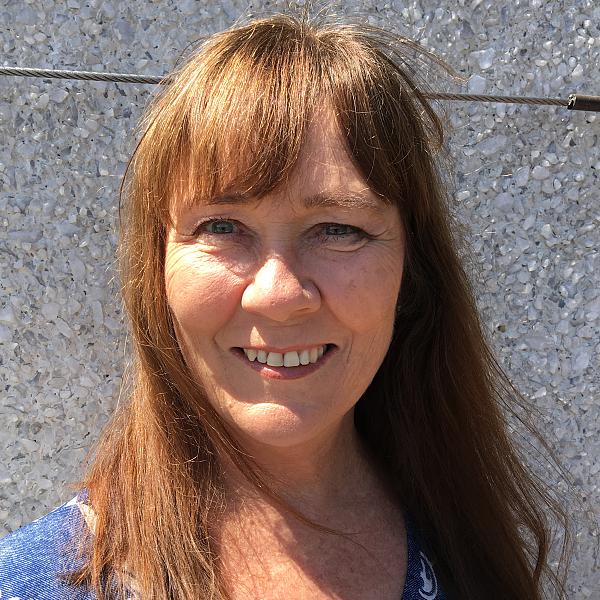 Regional Development Australia (RDA) Brisbane is pleased to announce the appointment by the Hon Dr John McVeigh MP, Minister for Regional Development, Territories and Local Government, of Dr Patricia Rowe as the new Chair of the RDA Brisbane Committee.
Dr Patricia Rowe PhD has a long history with regional economic development, having served as a member of the then Greater Brisbane Area Consultative Committee from 2005 and being appointed in December 2009 by the then Federal Government as a founding member of the RDA Brisbane Committee. In January 2015 she was appointed Deputy Chair and succeeded former Chair, Shane Fracchia, acting in the Chair role since January 2018.
"I welcome the appointment of Dr Patricia Rowe as Chair of RDA Brisbane. Having served as a committee member and then acting Chair of RDA Brisbane, Dr Rowe brings with her considerable knowledge of the local region and strong leadership. This makes her the perfect candidate to lead RDA Brisbane", Dr McVeigh said.
Federal Member for Brisbane, Trevor Evans MP, said Dr Rowe's extensive experience and knowledge of regional economic development and the Brisbane region made her an excellent choice for the role: "I welcome Dr Rowe to the position of Chair of the Brisbane RDA Committee and look forward to working together for the advancement and leadership of the Brisbane region in regional economic development."
Patricia entered academic life after a 20 year career in management in both rural and urban regions. She has been a lecturer in management at the University of Queensland Business School, teaching in areas of leadership, management, innovation and creativity. Her research interests relate to the human factors around innovation and she has published works and presented at premier international and national management conferences.
Patricia has brought her experience and diverse strategic skills to the RDA Brisbane Committee, influencing and inspiring the team to be cohesive and produce outstanding results.
She said: "Brisbane is experiencing high growth, and it is exciting to be part of the RDA network that works tirelessly to support all levels of Government, industry and small businesses to leverage the many opportunities that are being created in our region."
Dr McVeigh said that RDAs are key contributors to regional economic development. "RDA committees are highly valued facilitators of initiatives that grow local economies, promote opportunities and attract investment; this in turn provides confidence to regional areas" he said.
"In addition, I would like to thank the 500-plus volunteer board members that serve on our 52 RDA committees across Australia for their ongoing support."
RDA Brisbane is proud to be represented by such a capable candidate and looks forward to continuing to benefit from Dr Rowe's positive influences.