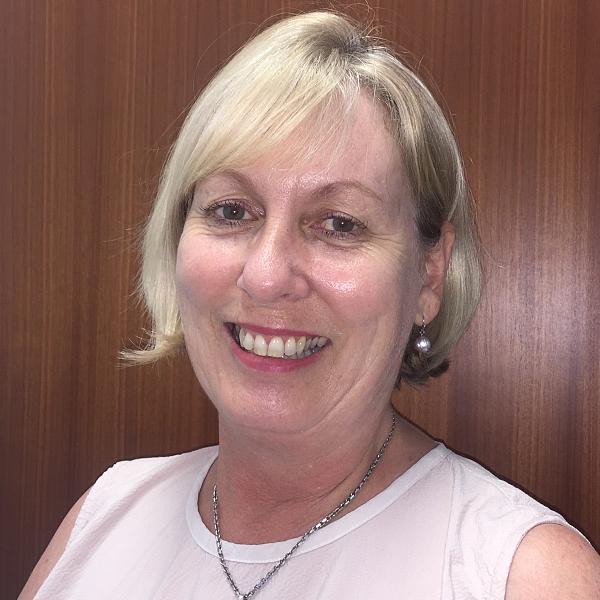 RDA Brisbane's Tracy Scott-Rimington attended the final University Precincts Advisory Committee meeting at Parliament House on 23 November, where the Committee's final report - a Statement of Principles for Australian Innovation Precincts - was presented to the Assistant Minister for Industry, Innovation and Science, Craig Laundy..
Tracy has been a member of the Committee since its formation by the Australian Government in early 2017.
"I am very pleased that the final document is inclusive, placing a strong focus on regional precincts and capabilities including innovation clusters," she said.
Tracy added that she was also pleased to see close collaboration across Federal Government agencies including the active participation of Data61 which has mapped a university precincts stocktake on the National Map.
Details of the Committee's work and national map data are expected to be available in early 2018.