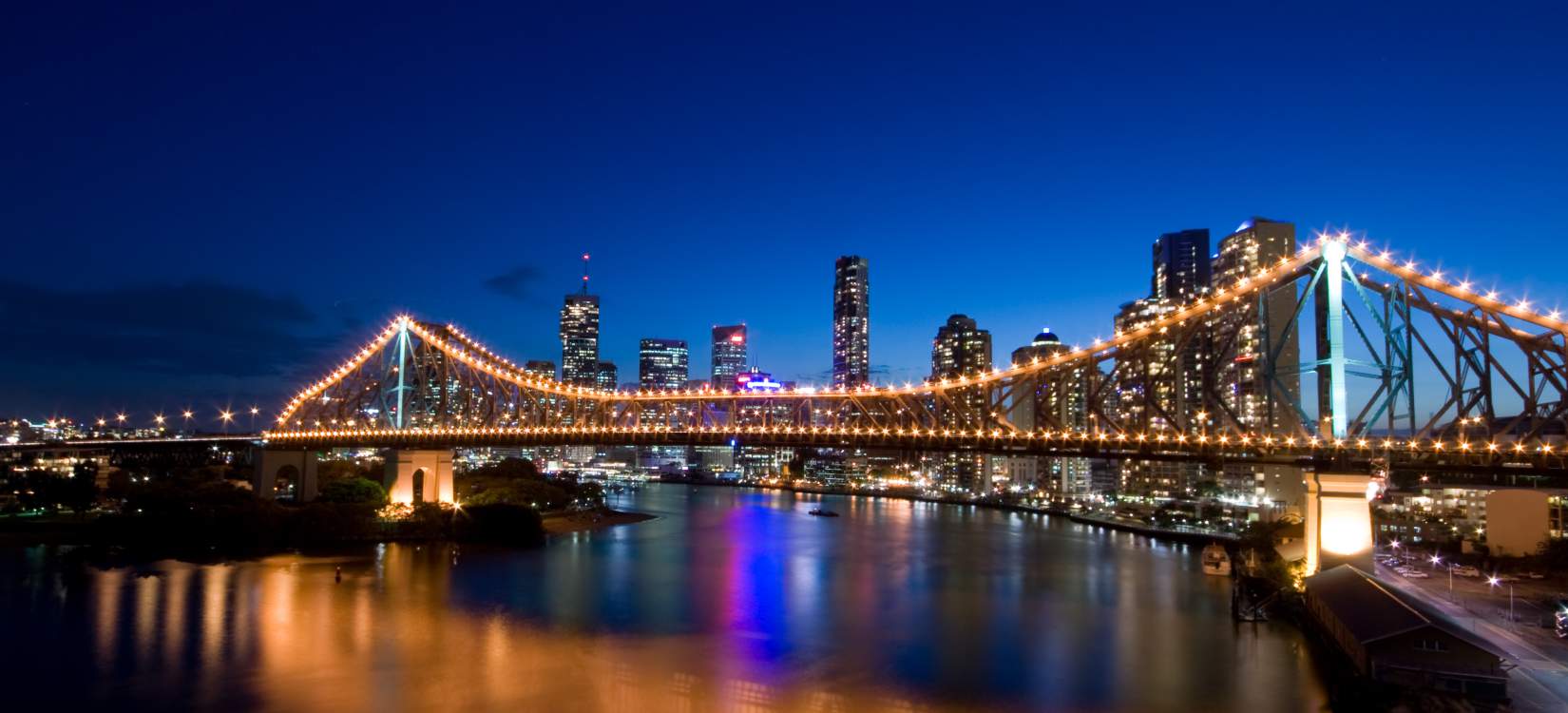 Brisbane – Australia's new world city - is Queensland's vibrant capital situated in the South East corner of the state (SEQ). The city offers an open, stable and competitive business environment where strong collaboration between industry, research and government is driving the development of the industries of the future.
The Brisbane Advantage
The population of the greater Brisbane metropolitan area is 2.5 million with a further one million living in a mosaic of towns and villages punctuated by natural landscapes within an hours' commute, making SEQ the most liveable and third most populous region in Australia.
To the south is the famous Gold Coast, to the north the pristine beaches and hinterland of the Sunshine Coast, and to the west, Australia's most productive agricultural lands of the Lockyer Valley and Darling Downs and the nation's largest inland regional city, Toowoomba.
The City of Brisbane is at the heart of this diverse economy and offers a superior lifestyle without the hustle and bustle of the southern capitals along with boundless economic opportunities.
Specialisations, precincts and hubs