Supporting economic development in Queensland's regions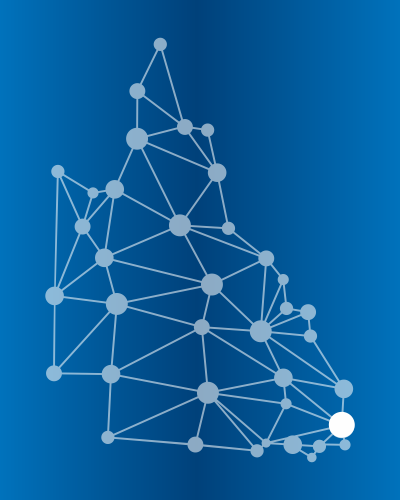 ASBAS Digital Solutions Queensland
An Australian Government Initiative
The Australian Small Business Advisory Services (ASBAS) program delivers low cost, high quality, digital advisory services to small businesses, to help them increase their online presence and compete in a digital world. General business advice is also available.
New to ASBAS? You can claim your first session - either an online workshop or one-on-one consultation - for FREE. Click below to find out more.
ASBAS offers free one-hour webinars, plus longer, more interactive online workshops for just $24.19 a session. Webinar and workshop topics fall under 5 broad categories:
Websites and Online Selling
Social Media and Digital Marketing
Using Small Business Software
Online Security and Data Privacy
General Business Topics.
For more individualised help, the ASBAS program offers Government-subsidised one-on-one consultations with our business advisors, which can be online (Zoom, Skype) or by phone. If this is your first time accessing the ASBAS program, you can claim your first session for FREE. Click below to find out more.
RDA Program
---
The Regional Development Australia program is an Australian Government Initiative.
For more information on RDAs go to www.rda.gov.au

Get in touch
---
RDA Brisbane
Corporate House
138 Juliette Street, Greenslopes Qld 4120
RDA office (local): (07) 3088 7945
International: +61 7 3088 7945
Office hours: 8:30am - 5:00pm (Mon - Fri)